PERFECT and VITAL FOR

* ANYONE WHO DRIVES, PERIOD.

IN PARTICULAR

* PREGNANT LADIES

* PEOPLE WITH HEART CONDITION

* DISABLED PERSONS

*OVERWEIGHT, MORE THAN AVERAGE WEIGH CHART.

* PEOPLE WITH BACK PROBLEMS

* PEOPLE WHO WOULD LIKE TO AVOID ACCIDENTAL NECK, BACK OR NERVE SPASM DUE TO UNCOMFORTABLE BODY TWIST

* AND TO AVOID ACCIDENTAL IMPACTS WITH OTHER OBJECTS.


Please NOTICE how we PURPOSELY revealed a very small part of the head of the CHILD through the REAR GLASS to show you what a tremendous difference this SAFETY LENS does have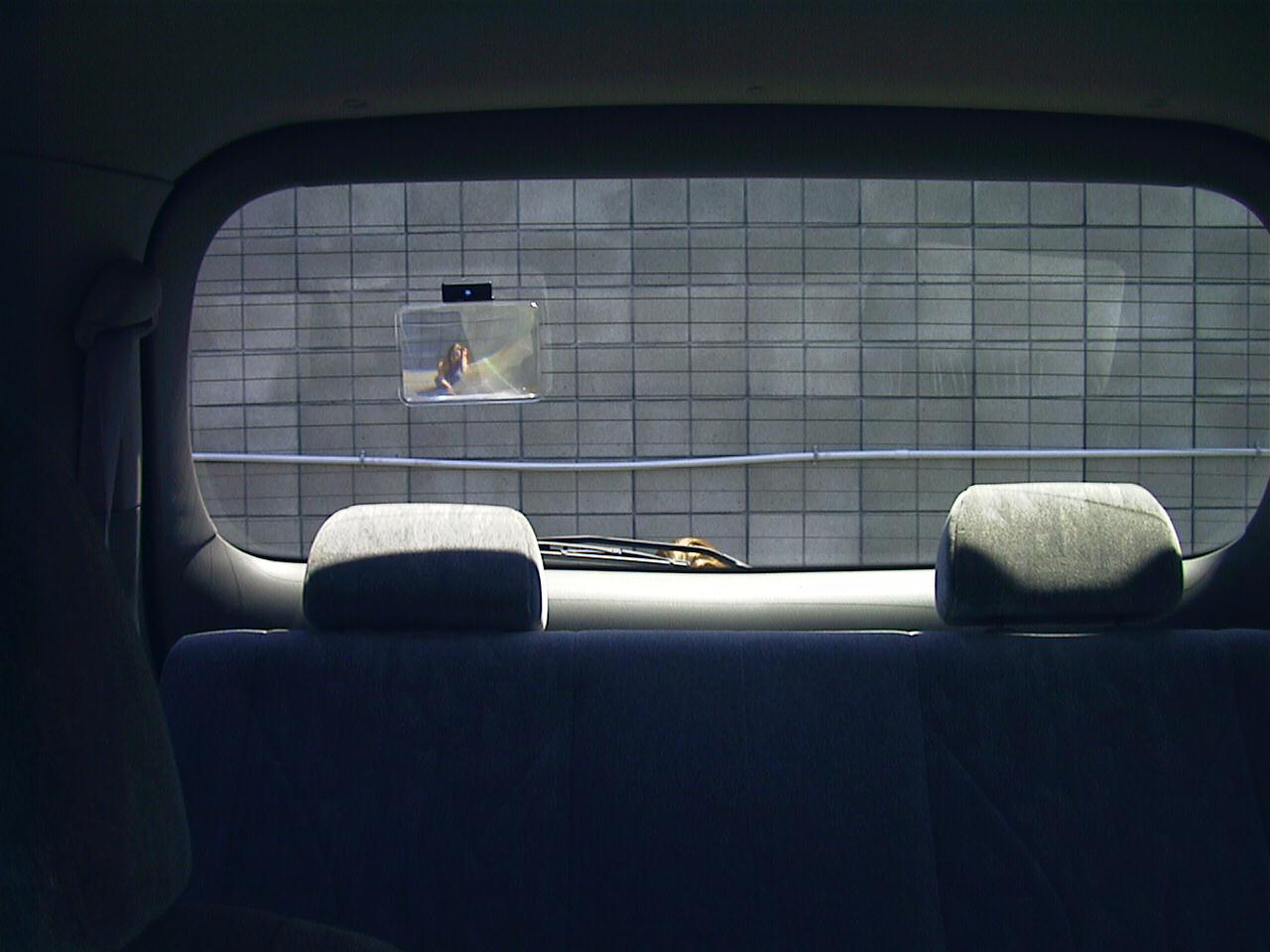 PARENTS ....

PLEASE GET SOME FOR
YOUR CHILDREN, AND GRAND CHILDREN ALSO.

CHILDREN ....

PLEASE GET SOME FOR YOUR PARENTS
AND GRAND PARENTS; YOU WILL SURELY DO
THEM A GREAT FAVOR AND THIS MAKES A VERY
NICE AND A GREATLY THOUGHT OF GIFT.


IT IS IMPORTANT TO TELL ALL YOUR FRIENDS AND ALL YOUR BELOVED ONCE ABOUT IT TOO. YOU MUST TAKE PRIDE IN INTRODUCING A SAFETY PRODUCT TO SAVE CHILDREN'S AND ANIMAL'S LIVES, LET ALONE ALL OTHER BENEFITS IT OFFERS TO ALL DRIVERS, IRRESPECTIVE OF AGE, SEX, ABILITY AND HEALTH.