MR. GARY L. COUNTRYMAN, CHAIRMAN AND CHIEF EXECUTIVE OFFICER , LIBERTY MUTUAL INSURANCE GROUP, Besides being the right thing to be on the side of safety, to PROMOTE safety, the fact is that safety is good business, and its good for the insurance industry.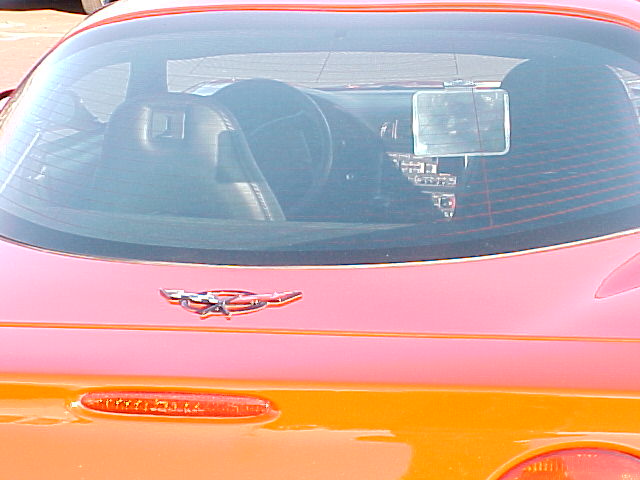 MR. ROBERT F. McDERMOTT, CHAIRMAN EMERITUS, USAA, During my tenure as [Institute] chairman, I became intensely aware of the benefit to the driving public and the concomitant good will that has come to the entire insurance industry from organized and carefully constructed loss reduction programs.

And we very simply state that the AUTO-MASTER LENS is a big part of SAFETY and therefore plays a BIG ROLE in LOSS REDUCTION PROGRAMS, which is beneficial for the entire driving public, and all the insurance companies.